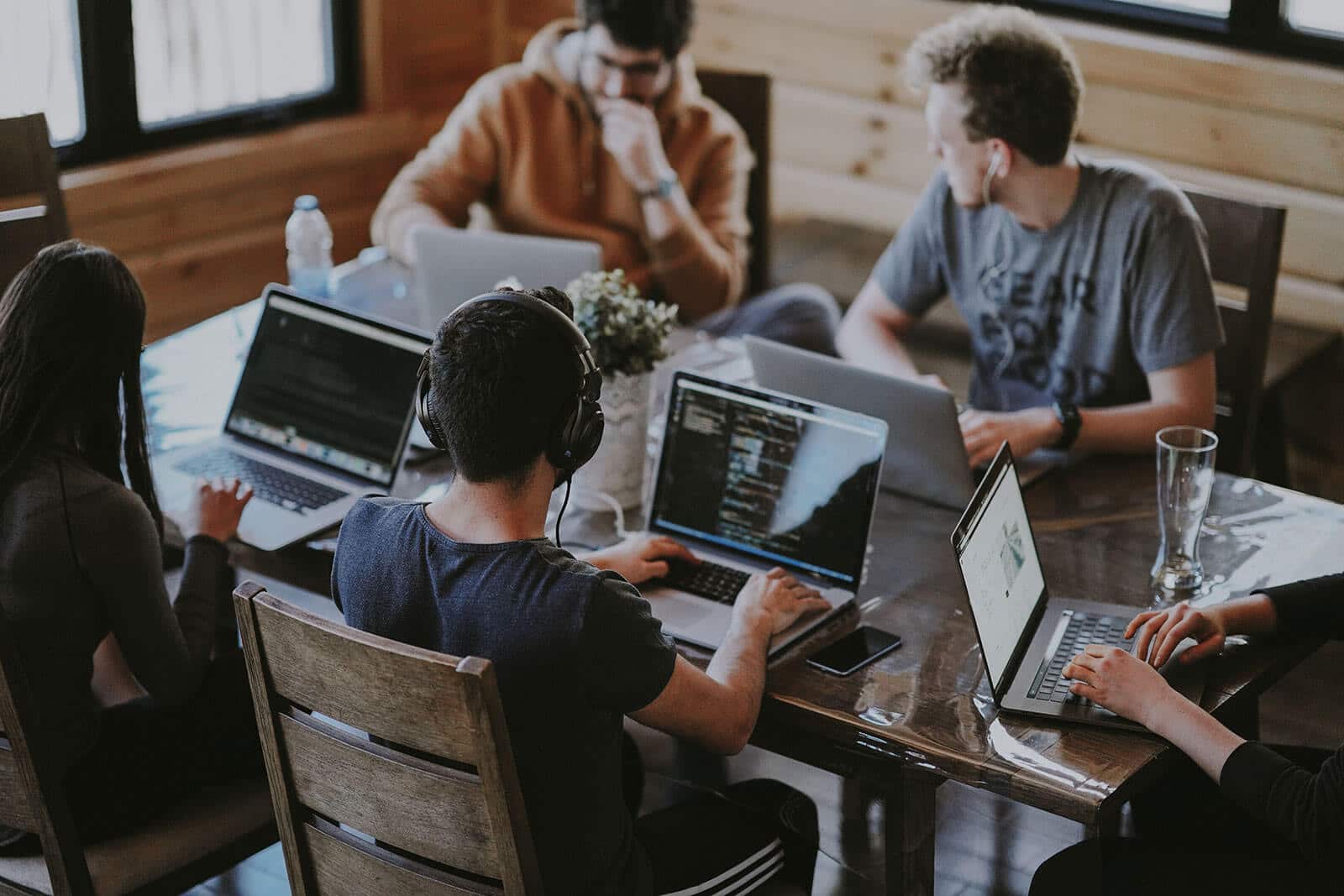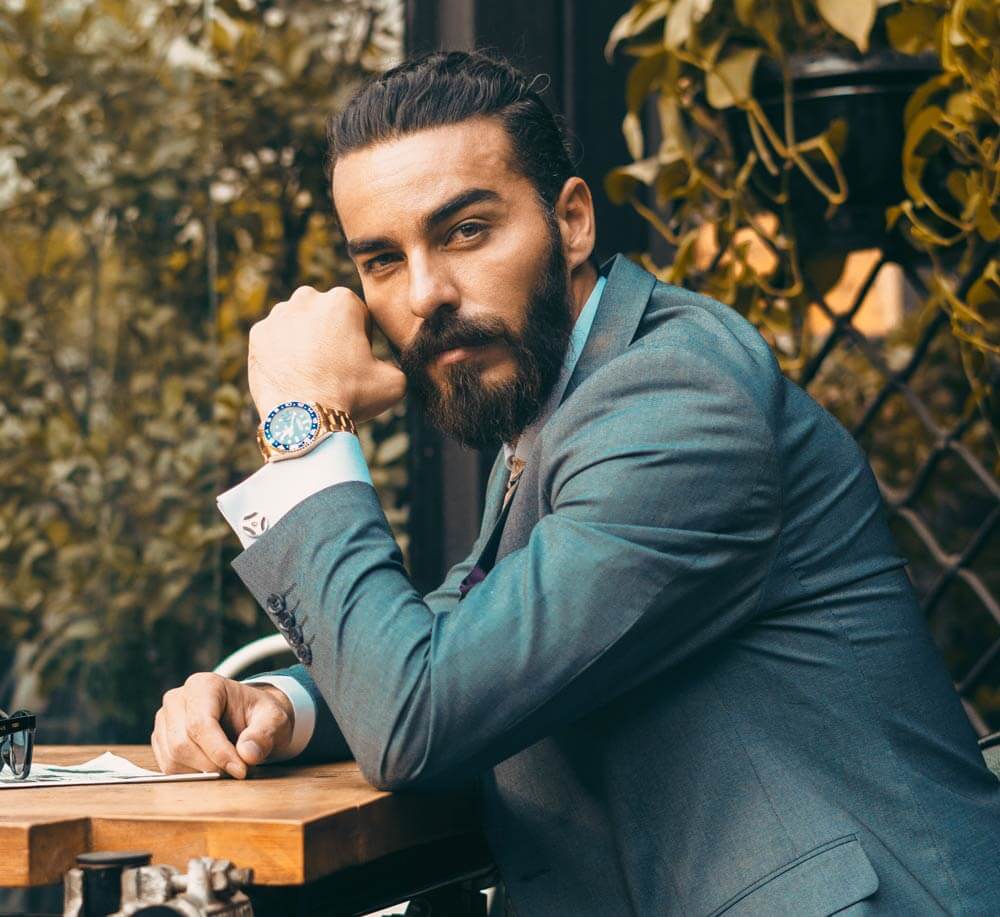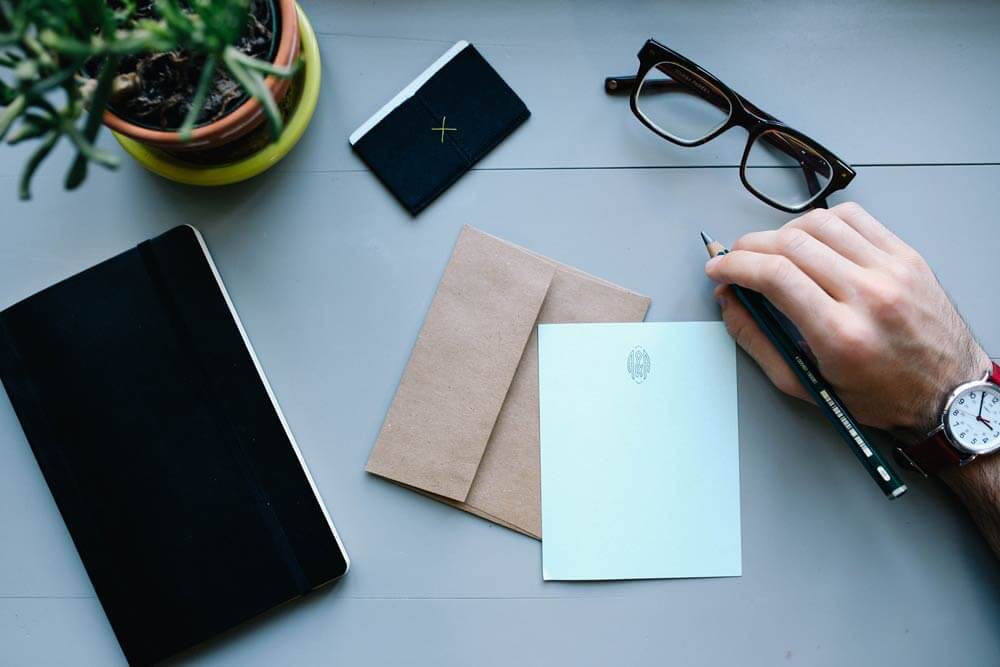 Now that you've acknowledged that your site likely needs some improvements, it's time to work your way backward and create a plan detailing how you'll tackle them.
Start by mapping out your customer journey from the first time someone visits your website to the moment they become a customer.
When doing this, think about which pages are they going to view, what content are they going to read, and what offers are they going to convert on. Understanding this will help you design a site that actually helps nurture leads through the sales funnel.
I've always liked Leadfeeder's customer journey map as a great example. You don't need to make it as graphical as they did, but it gets the point across. It illustrates what users do when visiting their website and what commonalities occur between those who do and do not become customers.